10 earth-conscious Valentine's gifts you can buy on a budget
Valentine's is like marmite: either you love it or you hate it. But either way, you can help make the world a better place by buying preloved gifts from Hospiscare this year.
1. This 'First Mate' mug
This mug is sure to raise a smile every time it's used, and we can't think of a more romantic way to say 'I love you' than to call someone your first mate...
Buy from Hospiscare
2. This fantastic book of poetry
Pro tip: get some post-it notes and mark up some extra romantic poems so your partner know how much you mean to them.
Buy from Hospiscare
3. This Poldark colouring book
Whether you gift this to yourself or to your partner, it's up to you! Either way, we're sure it'll provide many hours of entertainment....
Buy from Hospiscare
4. This couples' journal
Designed for you and your partner to record ideas and goals that you want to accomplish together, we reckon this is the perfect gift for both those who have recently started dating and those who have been together for many many years.
Buy from Hospiscare
5. This Jackie throwback
Did your partner grow up in the seventies? Then why not treat them to this classic Jackie throwback, sure to spark some fond and probably embarrassing memories of their teenage years...
Buy from Hospiscare
6. This Gü cookbook
In love with a chocolate-lover? Gift them this cookbook, or even better, buy it for yourself and treat them to a decadent Valentine's Day dessert with your new-found skills.
Buy from Hospiscare
7. This book of love letters
Feeling romantic? Treat your partner to this book of love letters written by a host of romantics, from Oscar Wilde to Mozart, sure to stir the heartstrings.
Buy from Hospiscare
8. My Funny Valentine
I mean, what album could be more suited to Valentine's Day than this Miles Davis classic?!
Buy from Hospiscare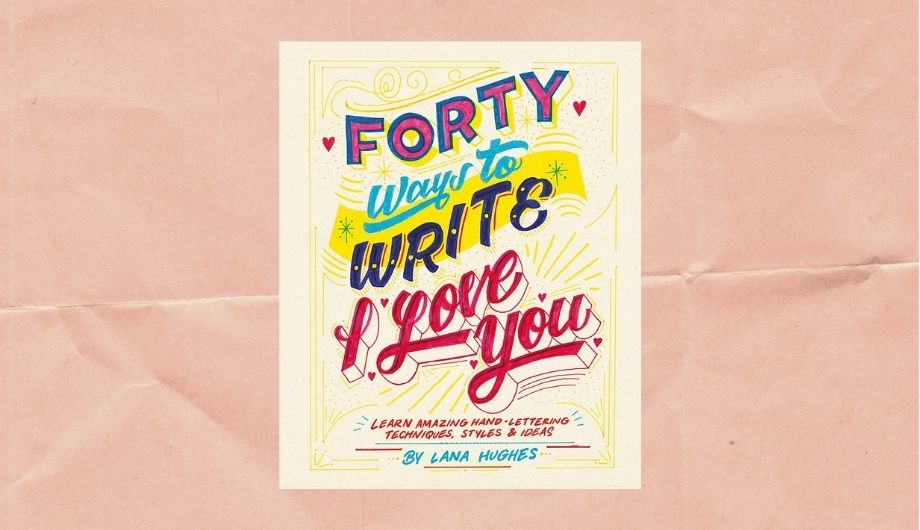 9. This topical calligraphy book
Say it loud and say it proud! Featuring 'I love you' in forty different languages, we think this will help you get the message across, right?!
Buy from Hospiscare
10. This marriage manual to keep you entertained
Whether you're newly married or celebrating your golden wedding anniversary, this manual is sure to bring a smile to your face and provide a talking point for years to come.
Buy from Hospiscare
You might also be interested in