Who you might meet on the ward
"The care I have received is outstanding. All the staff are lovely happy people doing fantastic work and very professional!"
During your stay with us, you'll meet lots of Hospiscare staff members and volunteers, including…
Specialist palliative care nurses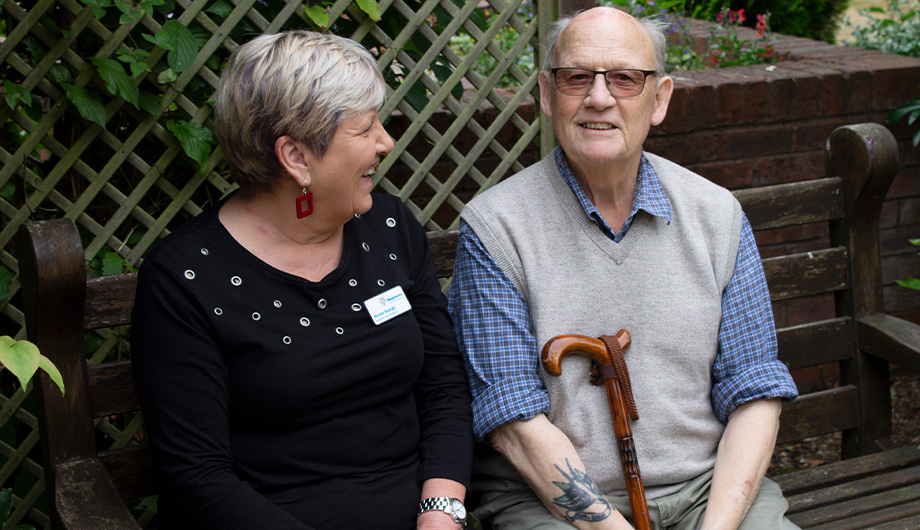 Specialist palliative care nurses
Our nursing team is highly experienced and we have a higher staff to patient ratio than hospitals. That means nurses have more time to spend on individual patient care. Senior nurses wear a dark navy uniform.
Healthcare assistants
Our healthcare assistants are here to make sure you're comfortable and your dignity is maintained. They work closely with our nurses and will also offer support to your family.
Student nurses
Throughout the year, we often have student nurses working with us. They are very much part of our nursing team and are always mentored by a trained nurse.
Trainee nurse associates
We support trainee nurse associates throughout the year. They work as part of the team under supervision.
Medical staff
We have medical consultants, specialist doctors and a registrar. They don't wear a uniform but all wear a name badge and will introduce themselves.
Spiritual care team
The spiritual care team can offer you spiritual, cultural and religious support. The team is here for people of all faiths and none.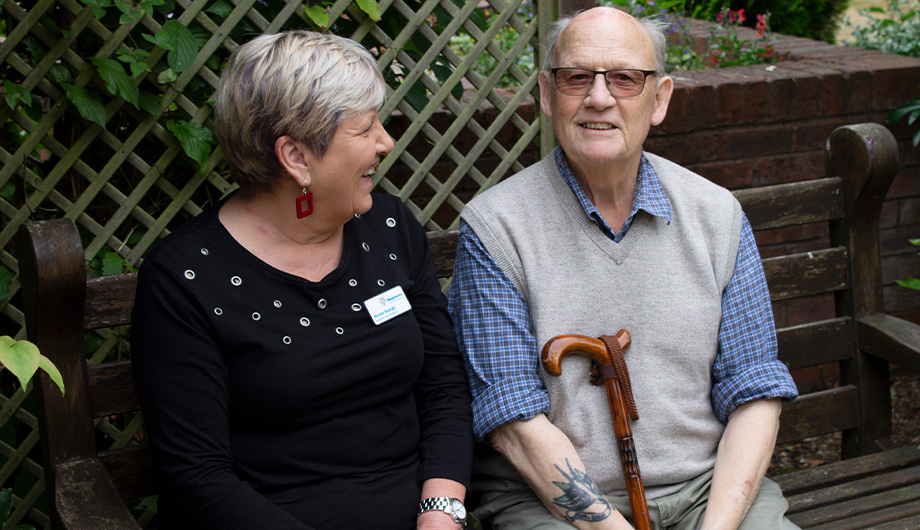 Volunteers
We are very fortunate to have a large team of volunteers at Hospiscare. Our volunteers help with things like serving tea and popping to the hospital shop for patients.
Complementary therapists
Our qualified complementary therapists can offer you a range of services during your stay, including reiki, massage and relaxation therapy.