Men's Walk: A thank you to our sponsors
Men's Walk simply wouldn't be possible without the support of these local businesses.
Wilkinson Grant & Co
Men's Walk 2024 marks the 11th consecutive event Wilkinson Grant & Co have sponsored. During this time, Roger and his team have shown a willingness to support the event far beyond their corporate connection by offering to volunteer, help us promote the event and signing up their own Men's Walk teams. This level of support hugely helps to underpin the cost of the event, with over £120,000 raised in 2023.
Find out more about Wilkinson Grant
Exeter Brewery
Known across the UK for their top-tier tipple, the multi-award winning local brewery sets up the bar and provides well over 1000 pints of beer and ale for our Men's Walkers every year. Alan and his colleagues go above and beyond each year to ensure the Men's Walk is successful, including developing the bottled Men's Walk 10th anniversary beer for 2021, 2022 and again in 2023.
Find out more about Exeter Brewery
Chunk of Devon
Another local company that has built a national reputation, Chunk's award-winning pasties 'go down a treat after the walk every year', and those are your words, not ours. Chunk also went above and beyond in 2023, by providing 1500+ pasties, facilitating the Men's Walk kits and even sending kits to those that live outside of our region.
Find out more about Chunk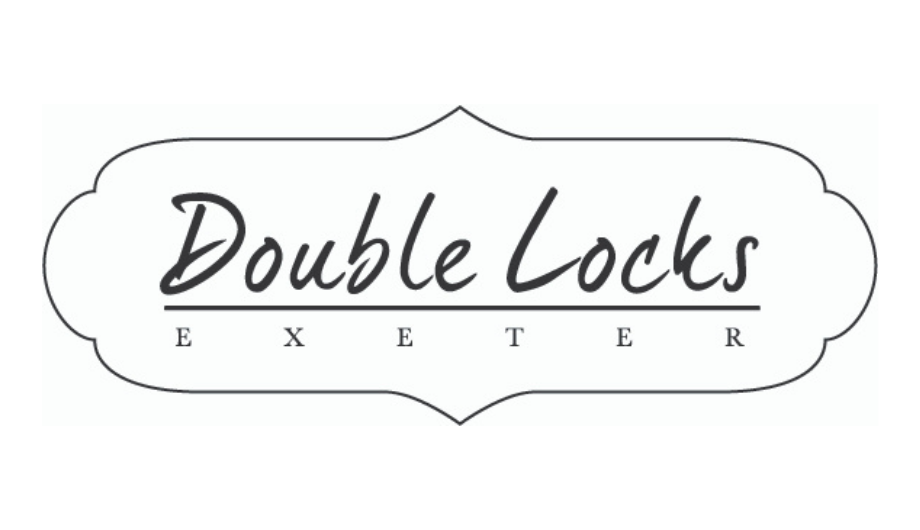 Double Locks
Each year, Double Locks generously offers their pub as the host location for Men's Walk. Situated on the Exeter Ship Canal, you just cannot beat the Double Locks for its location. Thanks to Theo, the staff at Double Locks and Young & Co Brewery for allowing us to use their venue for Men's Walk (and other fundraisers) free of charge every year.
Find out more about the Double Locks
By signing up to Men's Walk, you'll be supporting local people when they need it most.
Sign up